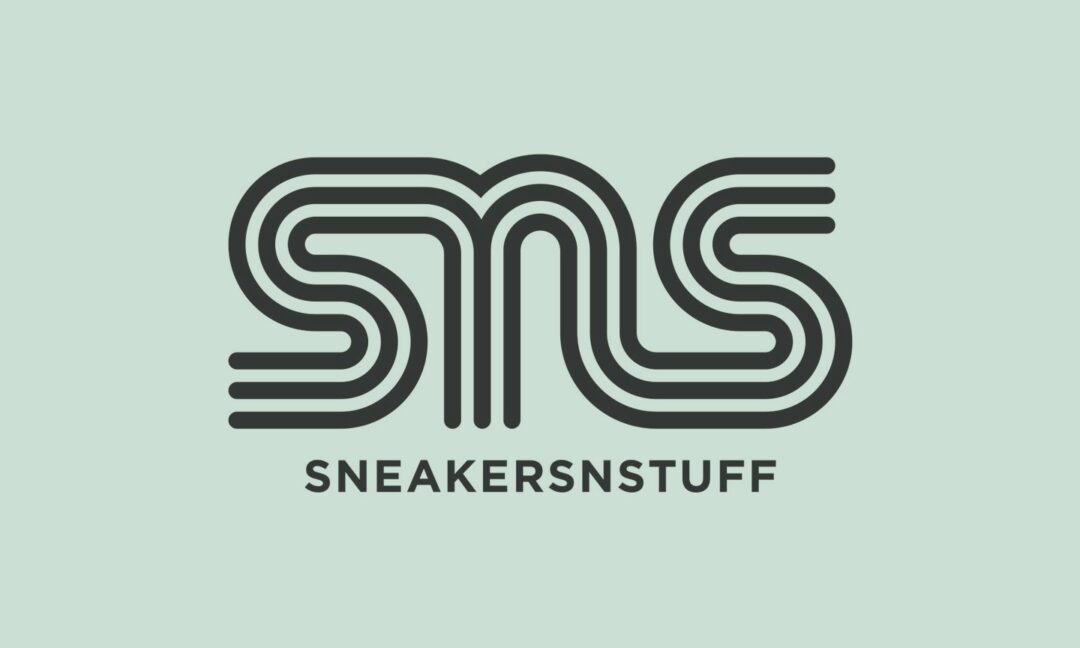 FSN Capital V ("FSN") has signed an agreement to acquire a majority stake in Sneakersnstuff AB ("SNS", the "Company"), the leading global limited-edition sneaker destination. Existing management, founders and current owners will re-invest alongside FSN Capital V and continue to own a material stake in the Company.
The Company has grown rapidly since establishment in 1999, and has built a global physical and online platform. With a reputation for a deep understanding of sneaker culture and the consumer, the Company has become a prioritized retail partner to the largest sneaker brands. The underlying sneaker and streetwear market is fast-growing and supported by favorable global growth drivers such as casualization of lifestyle and clothing, e-commerce proliferation, and social media growth.
SNS has grown organically by ~50% per annum over the last five years. In partnership with FSN Capital V, SNS aspires to reinforce its strong e-commerce capabilities and further accelerate international growth, primarily in Asia and the USA. Additionally, the Company intends to grow its adjacent clothing business, through both organic and inorganic initiatives.
Peter Möller, Partner at FSN Capital Partners AB, acting as investment adviser to FSN Capital Funds, comments: "Sneakersnstuff is a truly global company with a unique connection with the consumer in a fast-growing market. FSN Capital Partners has followed the Company for a long time and are impressed with how the management team and founders have successfully balanced fast growth with a focus on building organizational culture whilst also increasing profitability and cash flow. We are honored that the management team and founders picked FSN as their growth partner for their next journey. Going forward, FSN Capital Fund V seeks to utilize previous experiences, hereunder our experiences from investing in Bygghemma, with regards to internationalization and e-commerce, which fits well with the needs of the Company."
FSN Capital V was advised by White & Case, PwC, Bain & Company, Implement, JLT and Beet.